Quality is the life of an enterprise, and service is the guarantee of a brand. Our tenet - let red wall users rest assured! Let red wall users rest assured is our solemn commitment to customers. From the product design, manufacturing, inspection, factory and other aspects, we have fully considered the needs of customers and their concerns. We unremittingly grasp the quality, tirelessly pursue the quality, meticulously provide services, so as to build a strong cornerstone of the enterprise, create a first-class brand in China's industry, and always let the red wall heart!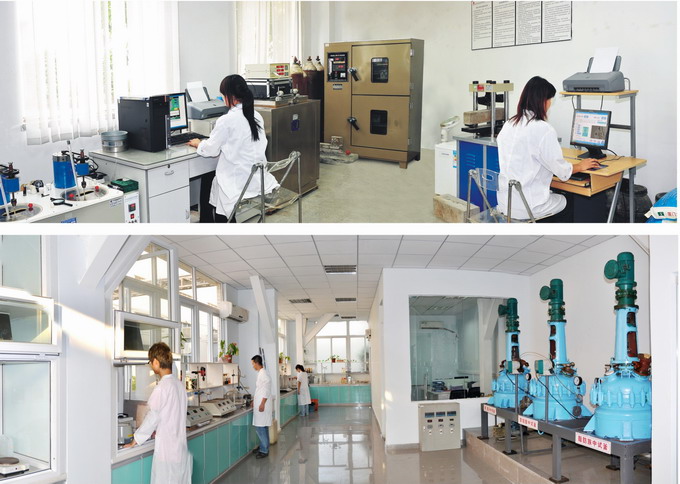 Since the beginning of its birth, Hongqiang company has put "quality" in the first place. Whether it is the quality of products or the enterprise itself, "pursuing the perfect quality like gold" is the way of Hongqiang!
In order to be in line with international standards, Hongqiang company vigorously introduces international level scientific and technological achievements and production equipment, which has laid a solid foundation for the guarantee of product quality and the improvement of production efficiency.
The company's inspection and testing system is perfect. At the same time, it operates in strict accordance with ISO9001 international quality management system. From raw material inspection to product inspection, every process is strictly controlled. If it is not qualified, it is not allowed to flow into the next process. We should establish the professional habit of "all staff quality awareness, everyone is a quality inspector", and strictly inspect raw materials, central control products and finished products, Stable product quality consciousness is instilled in every red wall person's work every day.
"Real gold is not afraid of baking", for the market and the test of consumers, red wall company is fearless, full of confidence! Today's red wall has successfully passed ISO9001, ISO14000 international quality system certification, environmental protection system certification and OHSA occupational health system certification, and has created a professional brand image with good reputation in China.